Don't Become the Next Cyber Attack Headline
Cyber attacks on enterprises' software have already affected millions of users over the past year, and they will continue to impact more people unless organizations take proper precautions to prevent cybercriminals from exploiting vulnerabilities.

In this whitepaper, we break down the five largest cyber attacks over the span of a year to learn what could have been done to prevent or reduce the time spent resolving the issues.
Hint: These businesses could have all benefited from implementing RunSafe's Alkemist technology. With our software immunization tools, you can:
Dramatically reduce your attack surface
Stop exploits from propagating
Flag runtime risks immediately.
Download the whitepaper today for the full insight.
What can runsafe security do for you?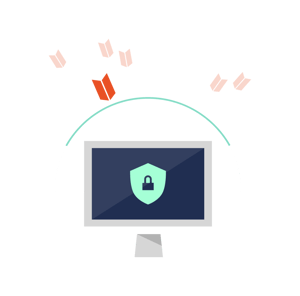 Disrupt Attacker Economics
Remove the structure needed for reliable memory exploitation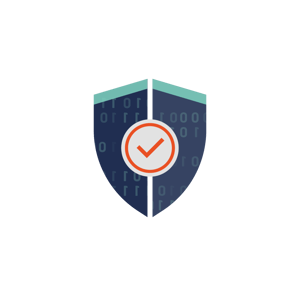 Reduce Attack Surfaces
Neutralize Zero-Days with Moving Target Defense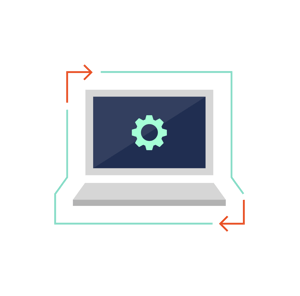 Protect Key Applications
Proactive Code Level Security to maintain original functionality and mitigate the attack