Follow this checklist of open-source software supply chain security steps you can implement to prevent cyber attacks.
The increase of open-source software usage has led to more bugs and vulnerabilities, which bad actors can exploit to wreak havoc on your operations. From 2009-2016, the number of found bugs per year stayed relatively stable at under 2,000. Between 2017-2019, this number shot up to over 6,000.
Are you being proactive about your open-source supply chain security?

In 11 steps, this guide can help you perform open-source software (OSS) supply chain security and gain valuable DevSecOps and OSS knowledge. This whitepaper also includes tips to keep your operations safe from devastating attacks, including:
How to minimize human error
Making automation work for you
The benefits segmentation
Best tools for security
Don't let existing cyber risks in the OSS supply chain catch you off guard and take down your operations. Download our free whitepaper today and start protecting your supply chain.
What can runsafe security do for you?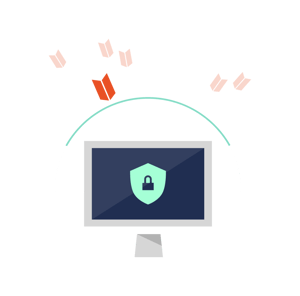 Disrupt Attacker Economics
Remove the structure needed for reliable memory exploitation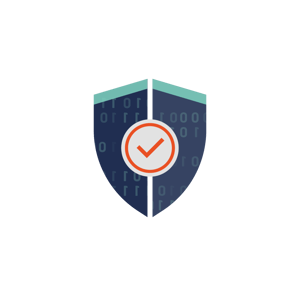 Reduce Attack Surfaces
Neutralize Zero-Days with Moving Target Defense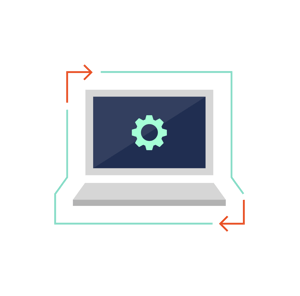 Protect Key Applications
Proactive Code Level Security to maintain original functionality and mitigate the attack