Disrupt the traditional economics of cyberattacks.
This paper focuses on adding protection from cyberattacks directly to binaries, rather than relying solely on external detection methods such as firewalls, gateways, IDS/IPS, and antivirus. At each step, a comparison with traditional approaches is made with legacy tools, considering security effectiveness, investments of time, requirements for specialized skills, and access to computing resources.
Specifically, this paper addresses:
Unique Internet of Things (IoT) security challenges
Conventional "external" tools
Binary execution fundamentals
RASP (Runtime Application Self-Protection)
Block level randomization
Download our whitepaper to learn how our approach works.
Download our whitepaper for
next-level insight.
What can runsafe security do for you?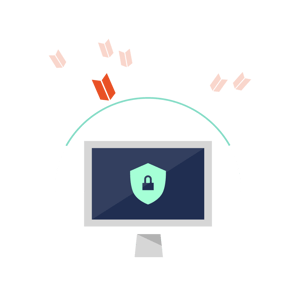 Disrupt Attacker Economics
Remove the structure needed for reliable memory exploitation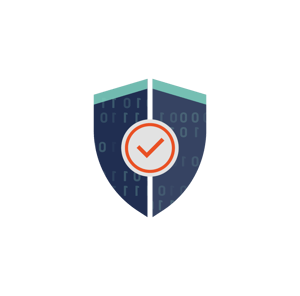 Reduce Attack Surfaces
Neutralize Zero-Days with Moving Target Defense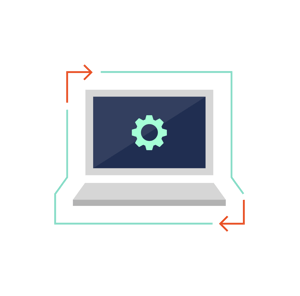 Protect Key Applications
Proactive Code Level Security to maintain original functionality and mitigate the attack