What are the questions you ask about a cybersecurity solution before deciding to implement?
With the rise of the Internet of Things, widespread digital adoption, increased reliance on open source software, cloud services, and mobile devices; the realm of cybersecurity has had to face no shortage of new challenges in recent years. In turn, investments in new cybersecurity solutions skyrocketed, offering you more options than ever before. But all of these options offer their own challenges: How do you differentiate between solutions and choose the right one for your business? It's important to ask yourself these four questions:
What are your risks?
What are your cybersecurity goals?
What does your industry require?
What happens after implementation?
And even more importantly, how do your answers compare with the capabilities of the cybersecurity software you're looking to implement?
Make sure you're making the right cybersecurity investment. Download our free guide today for full insight.
What can runsafe security do for you?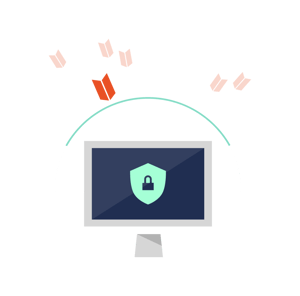 Disrupt Attacker Economics
Remove the structure needed for reliable memory exploitation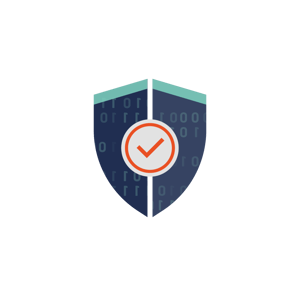 Reduce Attack Surfaces
Neutralize Zero-Days with Moving Target Defense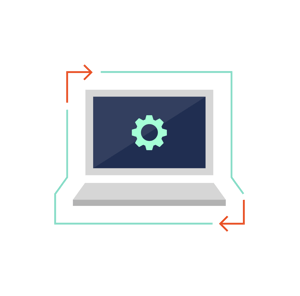 Protect Key Applications
Proactive Code Level Security to maintain original functionality and mitigate the attack