Protect your business from the most dangerous threats to software today.
In this report, those responsible for the availability, integrity and confidentiality of industrial control systems (ICS) and the security of embedded systems and devices will learn about:
ICS and embedded system/device vulnerabilities
How attacks targeting critical infrastructure are launched
The limitations of ICS and embedded system/device cybersecurity
How binary randomization and control flow integrity reduce zero-day threats
How to prevent and mitigate attacks by making every protected system and device functionally identical but logically unique
Download this whitepaper to learn more.
Download our whitepaper
for next-level insight.
What can runsafe security do for you?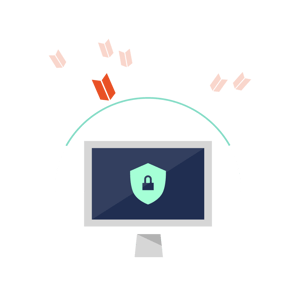 Disrupt Attacker Economics
Remove the structure needed for reliable memory exploitation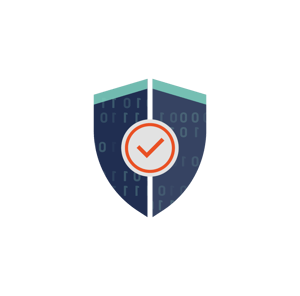 Reduce Attack Surfaces
Neutralize Zero-Days with Moving Target Defense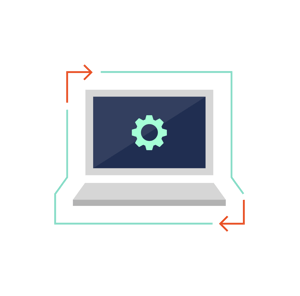 Protect Key Applications
Proactive Code Level Security to maintain original functionality and mitigate the attack