Reduce your attack surface by prioritizing remediation of high-risk software, while leveraging open source software and sharing SBOMs.
Did you know that in 2021, a cyber attack took place every 11 seconds? The total cost to fix cyber attacks that year was $6 trillion. Although attackers have the advantage over defenders in cybersecurity, the Software Bill of Materials (SBOM) is beginning to take center stage, gaining visibility into the software supply chain.
In an effort to shift the balance of power from the attacker to the defender while preventing data loss, RunSafe Security used the National Vulnerability Database (NVD) to analyze software vulnerabilities in more than 800,000 software packages (open source software, commercial, and proprietary software) and have developed a fast and powerful methodology to examine the SBOM and alert stakeholders. RunSafe's patented technology then automates the hardening of high-risk code with moving-target defense technologies, reducing the attack surface by eliminating the exploitation of entire classes of vulnerabilities and data theft.
Read this white paper to learn more about the RunSafe Security approach for the software industry—the RunSafe Security Attack Surface Reduction Index™ (ASRI).
What can runsafe security do for you?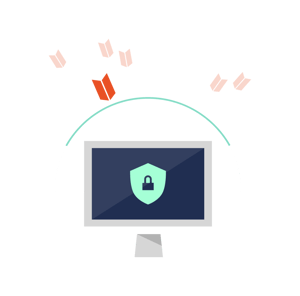 Disrupt Attacker Economics
Remove the structure needed for reliable memory exploitation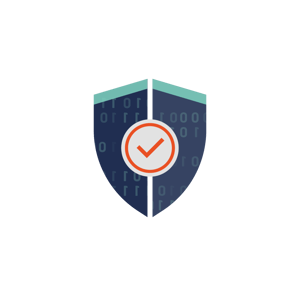 Reduce Attack Surfaces
Neutralize Zero-Days with Moving Target Defense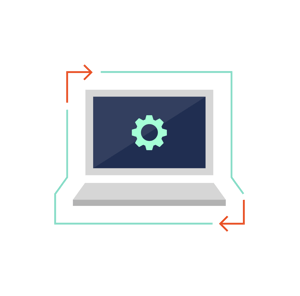 Protect Key Applications
Proactive Code Level Security to maintain original functionality and mitigate the attack