How to finally turn the tables on bad actors.
Traditional software defenses such as anti-virus, intrusion detection systems, and static scanning are not enough to keep determined and sophisticated attackers out of your systems. On top of this, today's testing tools miss more than 50% of vulnerabilities, so scanning and patching methods are simply not enough and can quickly disrupt both your teams and your customers.

One very effective attack vector commonly targeted is exploiting memory corruption vulnerabilities. This class represents 17% of all CVE's since 1999. They exist in compiled code, both developed in-house and inherited through the supply chain via 3rd party and open source.
The solution that finally changes the game: Alkemist automated software eliminates the entire class of memory corruption vulnerabilities, reducing your attack surface by 40% and reliably enhancing your vulnerability monitoring abilities. Alkemist is also easily implemented, without changing the functionality of the original software or existing build, deploy, and monitoring processes.

Ultimately, RunSafe's Alkemist technology immunizes your software from cyber attacks at runtime without slowing down developers, reducing the attack surface and thus avoiding system downtime of:
Embedded systems
Enterprise IT
Cloud workloads
Open source software
IoT devices
For a deep dive into how the technology can be applied to effectively monitor and protect your software, download our whitepaper today.
What can runsafe security do for you?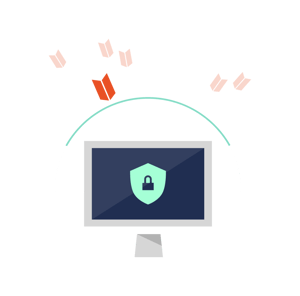 Disrupt Attacker Economics
Remove the structure needed for reliable memory exploitation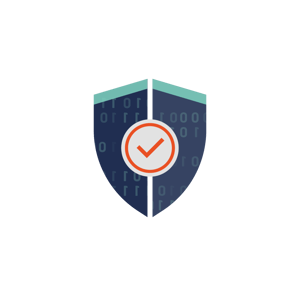 Reduce Attack Surfaces
Neutralize Zero-Days with Moving Target Defense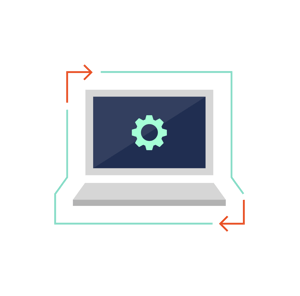 Protect Key Applications
Proactive Code Level Security to maintain original functionality and mitigate the attack